Medicare Supplement Policies for North Carolinians
If you're eligible for Medicare in North Carolina, IBA wants to work with you and your situation to make sure you get the correct NC Medicare Supplement Plan. We use our knowledge and expertise to guide you to the correct NC Medicare Supplement Plan which will fits your needs and your budget, while receiving the most comprehensive healthcare coverage available.
Our NC Medicare Partners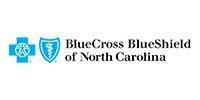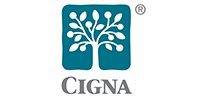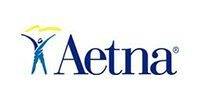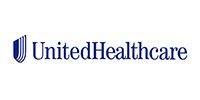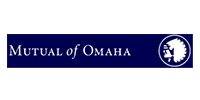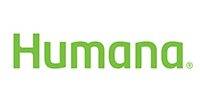 Helping North Carolina People with Medicare Make Decisions About Medigap
Insurance companies offer supplemental coverage through a Medigap/Medicare Supplement plan, which fills in the gaps and holes in coverage in a regular Medicare plan. Some Medigap plans can cover your prescription drug costs. Medigap policies are for those receiving original Medicare, not a Medicare Advantage Plan. We have the knowledge to work with you to decide if a Medigap insurance plan is right for you and your healthcare needs.
Deciding Whether Medicare Advantage is Right for You
At IBA, we know that health insurance isn't one-size-fits all, including NC Medicare. That's why we'll explain Medicare Advantage to those that are eligible for Medicare. Medicare Advantage is a network plan where the government pays for private health insurance through private companies called Medicare Advantage Organizations.
Medicare Part D Drug Coverage in North Carolina
We feel that it's important for our clients to fully understand what they are getting out of their health insurance, including Medicare in North Carolina. Medicare Part D provides coverage for prescription drugs through a stand-alone Prescription Drug Plan with a private company, or through a Medicare Advantage plan with prescription drug coverage.
Live in Apex, Raleigh, Durham, Cary, Holly Springs, Sanford, Wake Forest, Winston-Salem, Boone or anywhere else in North Carolina? Contact us today to talk about how NC Medicare can potentially help you.