Individual Health Insurance in North Carolina
Individuals can always sign up for health insurance in NC during open enrollment periods, which typically happens towards the end of the year. Of course, if open enrollment is over, The Independent Benefit Advisors always can help you with supplemental health insurance, such as short term health insurance, dental supplements, and vision insurance in NC. If you need full coverage, but open enrollment is over, you may qualify for a Special Enrollment Period (SEP) which allows individuals to get health insurance provided they have a qualifying life event, such as loss of health coverage, marriage, the birth of a child, or moving. If you have questions, talk to our experts, our services are always free and we aim at making sure you get the best NC health insurance plan for your needs and budget. Contact us online or give us a call at 919-303-9690 for a free estimate.
Choosing The RIGHT Individual Health Insurance Plan in NC
Choosing the right individual health insurance plan in North Carolina doesn't have to be hard. The Independent Benefit Advisors can help you determine the health insurance plan to give you the right coverage for your medical needs and the right premiums for your budget. We help individuals find the right health insurance in Raleigh, Charlotte, Wilmington, Greensboro, Ashville, Fayetteville, and the entire state of North Carolina. There is NEVER a fee for our services so give us a call at 919-303-9690 or contact us online and let us help you the best health care coverage available to you.
Individual Benefit Supplements
Individual Dental Plans in NC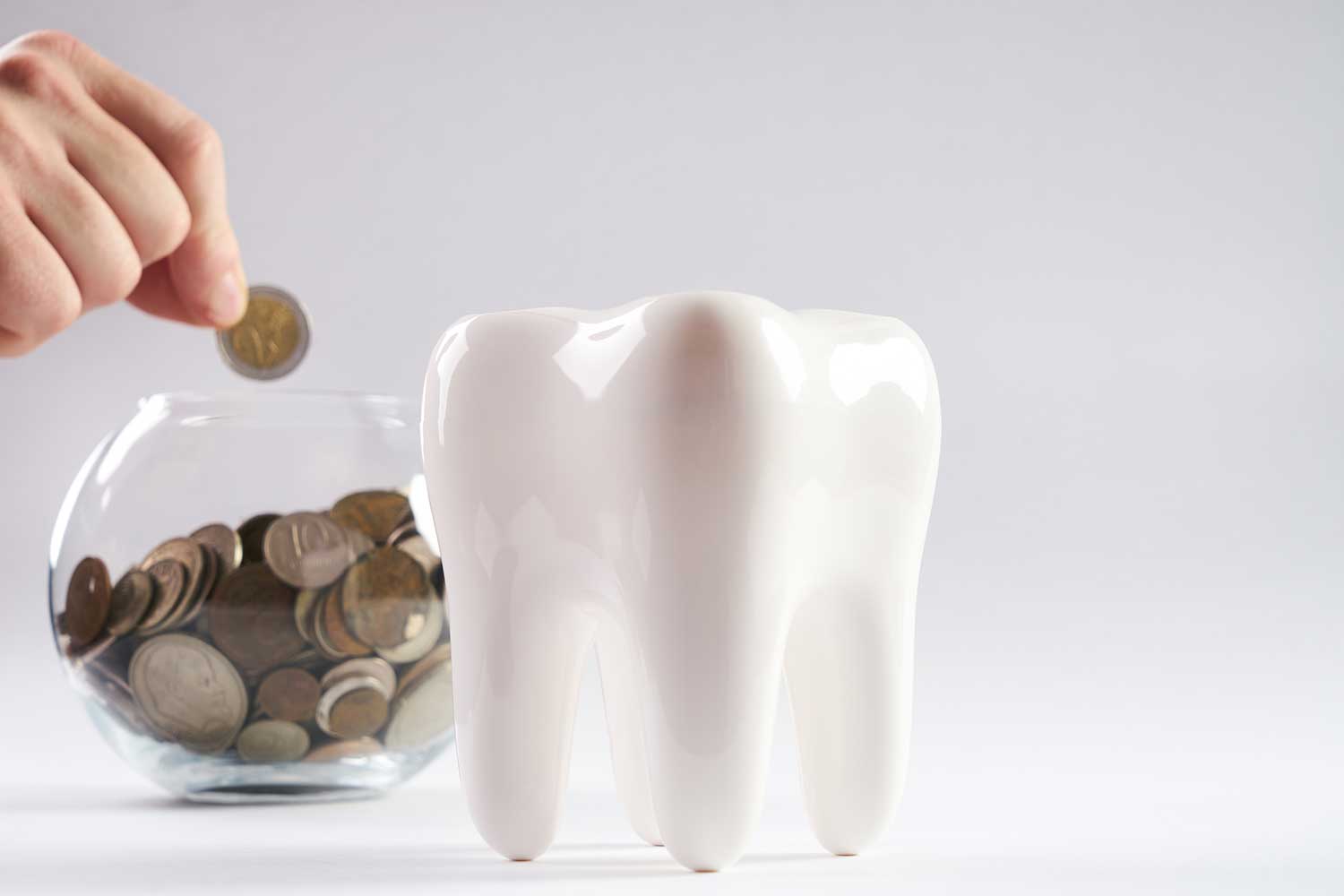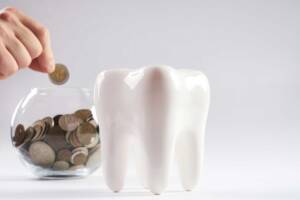 One of the most common needs we find among our clients is a need for good dental coverage. A visit to the dentist can be expensive without insurance, but not going to the dentist can cause an immense amount of discomfort and pain. We believe that money shouldn't be a limiting factor between people and their health.
Individual Short Term Health Insurance NC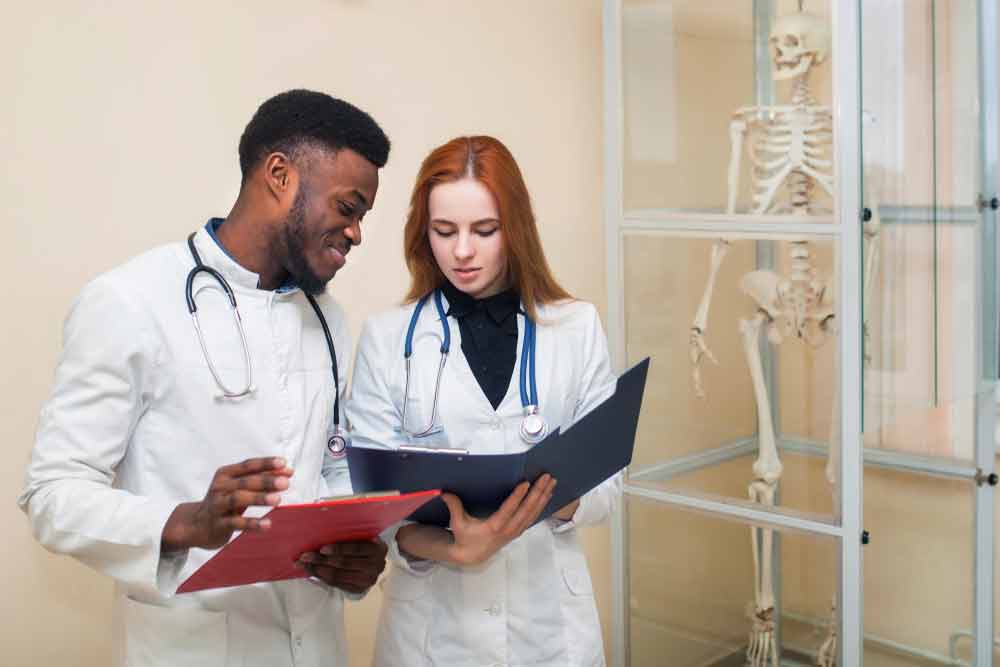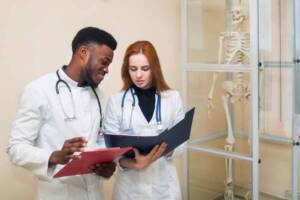 We offer short term health insurance plans for people who need health insurance for a short period of time (if you're between jobs without coverage), which means you don't have to rely on Cobra as your only option. We're more than happy to discuss the different short term health insurance plans in NC available to you.
Individual Supplemental Health Care Plans in NC
At Independent Benefit Advisors, in NC, we have a whole suite of supplemental insurance plans for individuals. A supplemental insurance plan gives you coverage that you might not get with your company group benefit plan. You might find yourself in need of short term health insurance or a dental plan (if your current dental plan doesn't cover your needs). The above image links to our short term health insurance & dental coverage plans.
We Also Offer Vision Benefits To Residents in NC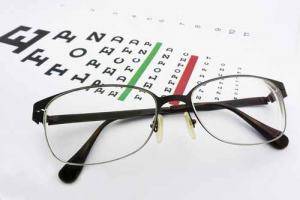 We find that many North Carolina residents may have a health insurance plan, but it might not cover vision. Eye exams, glasses, contact lenses, and in some cases, surgery, may be a necessity for some individuals. That's why we're pleased to present our vision benefit plans form Superior Vision. If you live in Raleigh, Cary, Apex, Charlotte, Wilmington, or anywhere in North Carolina, you can enroll now or you can contact us with any questions. We are also available by phone at 919-303-9690
Finding the right health insurance plan for your family can be difficult, stressful and time-consuming.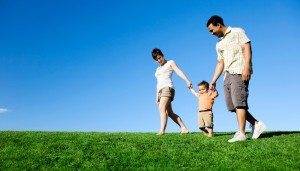 Independent Benefit Advisors is an independent insurance brokerage that helps individuals find healthcare insurance that suits their healthcare needs and their budget. Our benefit advisors have the expertise to answer all of your questions and advise you on all the important considerations so that you can make an informed decision about your individual health insurance.
Independent Benefit Advisors only partners with highly-rated, reputable individual health insurance providers, including Blue Cross Blue Shield, United Healthcare, Aetna, and Humana. Click below to begin obtain your individualized quote and apply for health insurance for you and your family: