Finding The Right Employer Group Health Insurance Plan Doesn't Have To Be Complicated
The Independent Benefit Advisors are here to listen and help you find the right group employer health insurance plan for your small, mid-size, or large company that is headquartered in NC. We serve the entire state including, but not limited to: Raleigh, Charlotte, Greensboro, Wilmington, Asheville, Fayetteville, and everywhere in between. We can help make employer health insurance plan benefits uncomplicated and straightforward for your company. Contact us today for affordable group health insurance quotes in NC.
Open Enrollment Is Here!
You can enroll in or change 2022 Marketplace health insurance right now. The 2022 Open Enrollment Period runs from Monday, November 1, 2021 through Saturday, January 15, 2022. If you are looking for individual health insurance in Raleigh, Cary, Durham, Wilmington, Charlotte, or the entire state of North Carolina, contact us to for a free consultation!
Individual Health Insurance in NC
The healthcare marketplace allows individuals to sign up for health insurance benefits in North Carolina during a special enrollment period(SEP), if the open enrollment period has already ended for the year. The special enrollment program allow individuals to sign up for health insurance benefits if they have a qualifying life event, such as loss of your current health insurance coverage, marriage, moving, or the birth of a child. In 2021, an executive order has been signed to reopen the ACA Marketplace for a special enrollment period that will be available for individuals from 2-15-21 through 5-15-21.
Individual Benefit Supplements
Individual Dental Plans in NC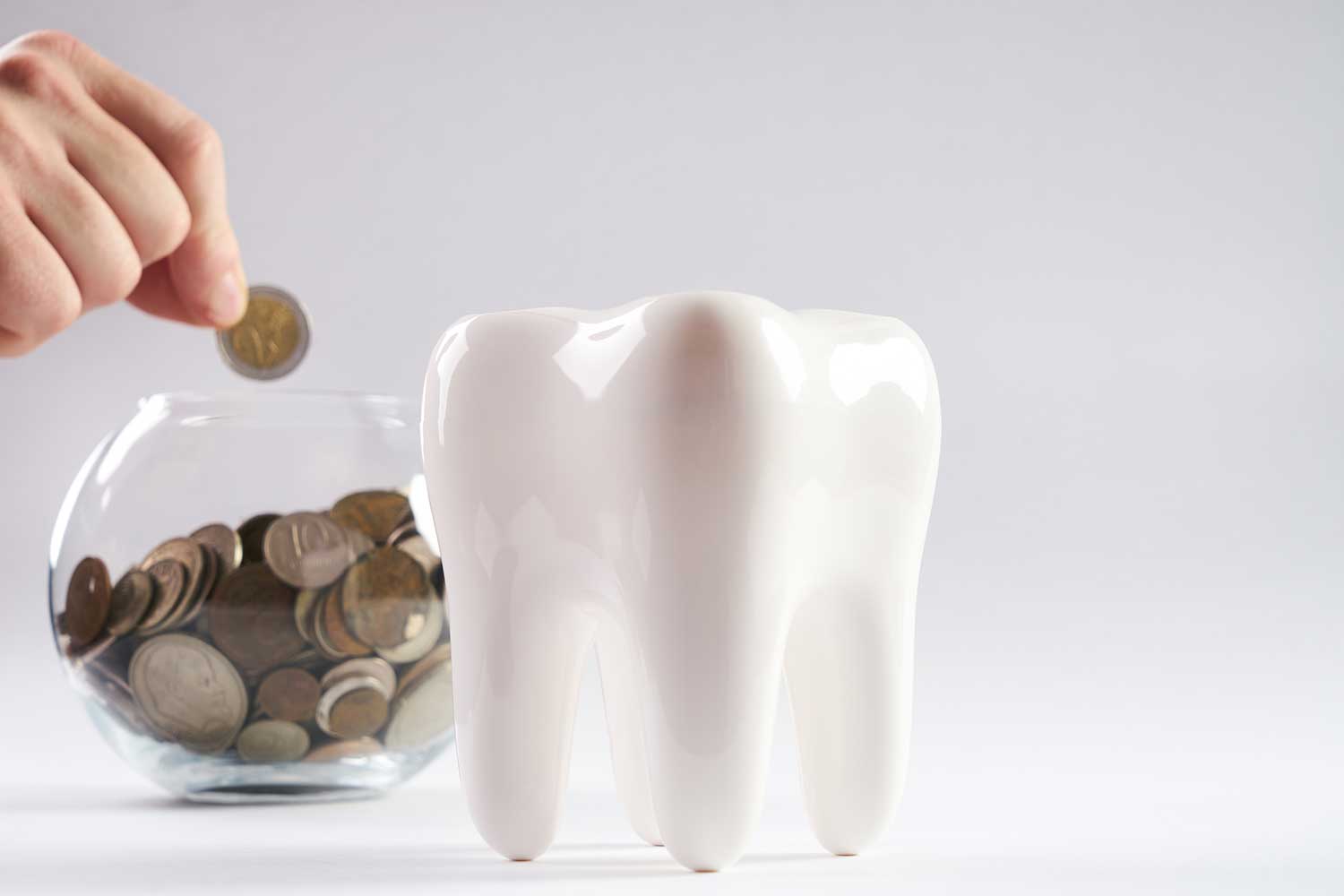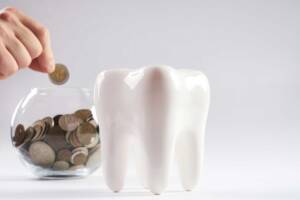 One of the most common needs we find among our clients is a need for good dental coverage. A visit to the dentist can be expensive without insurance, but not going to the dentist can cause an immense amount of discomfort and pain. We believe that money shouldn't be a limiting factor between people and their health.
Individual Short Term Health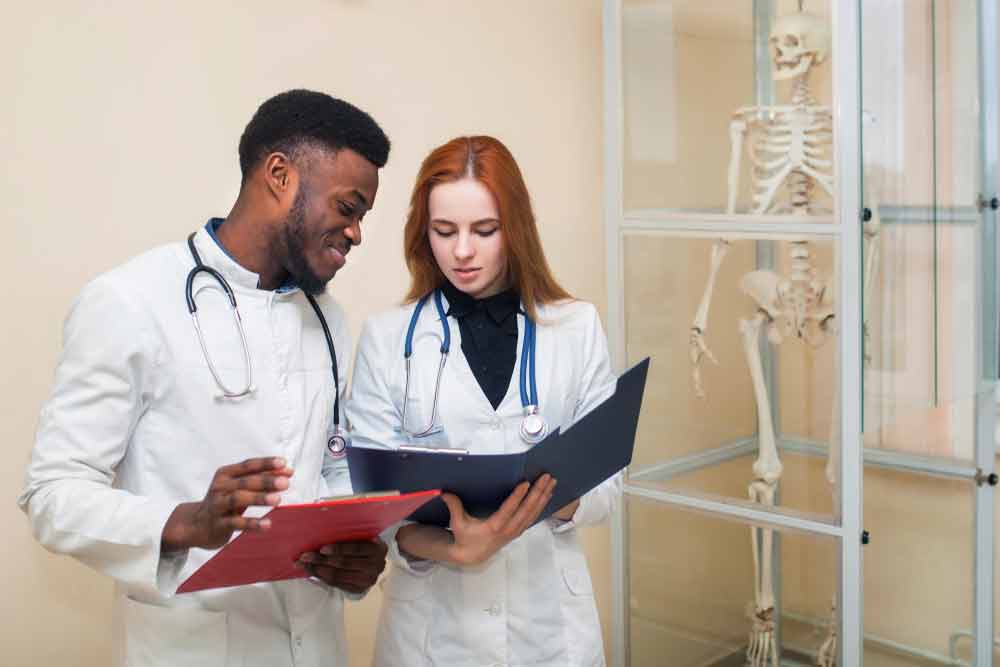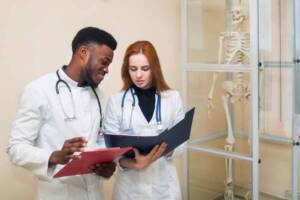 We offer short term insurance plans for people who need health insurance for a short period of time (if you're between jobs without coverage), which means you don't have to rely on Cobra as your only option. We're more than happy to discuss the different short term benefit plans available to you.
Medicare NC & Medicare Supplement NC Services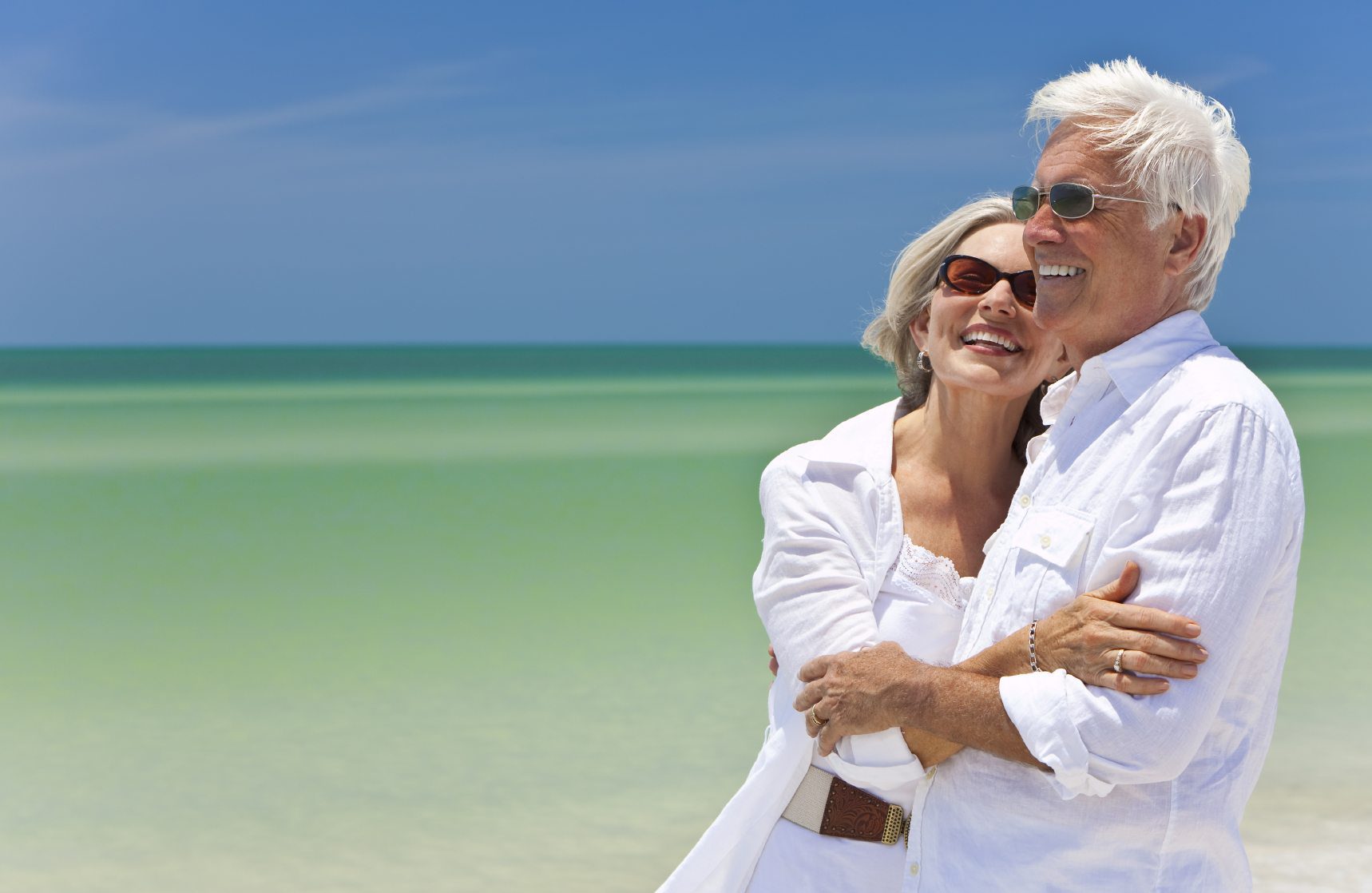 Are you 65? If so that means you are eligible for Medicare, but is your NC Medicare plan going to cover all of your healthcare needs? The Independent Benefit Advisors help individuals who are eligible, or just about to be eligible, understand what Medicare options are available to them. We can help you figure out if Medicare Advantage, Medicare Part D, or other Medicare supplemental insurance options are right for your situation.
About Our Independent Insurance Brokerage Agency
Values are the essence of a family business' spirit. We are more oriented toward people, emphasize collectivity more than individuality, and support a long term perspective and a sense of stewardship and responsibility to the clients we work with.
Independent Benefit Advisors has been helping families and businesses located in the Raleigh, Durham and Cary, NC area and other North Carolina locations find the right health insurance coverage for almost two decades. We are an independent insurance brokerage/consulting firm with extensive experience helping individuals and businesses find health insurance that meets their healthcare needs at a competitive price. IBA is a local, family-owned business that is the professional top company in the region. We specialize in individual and employer group plans, including Medicare.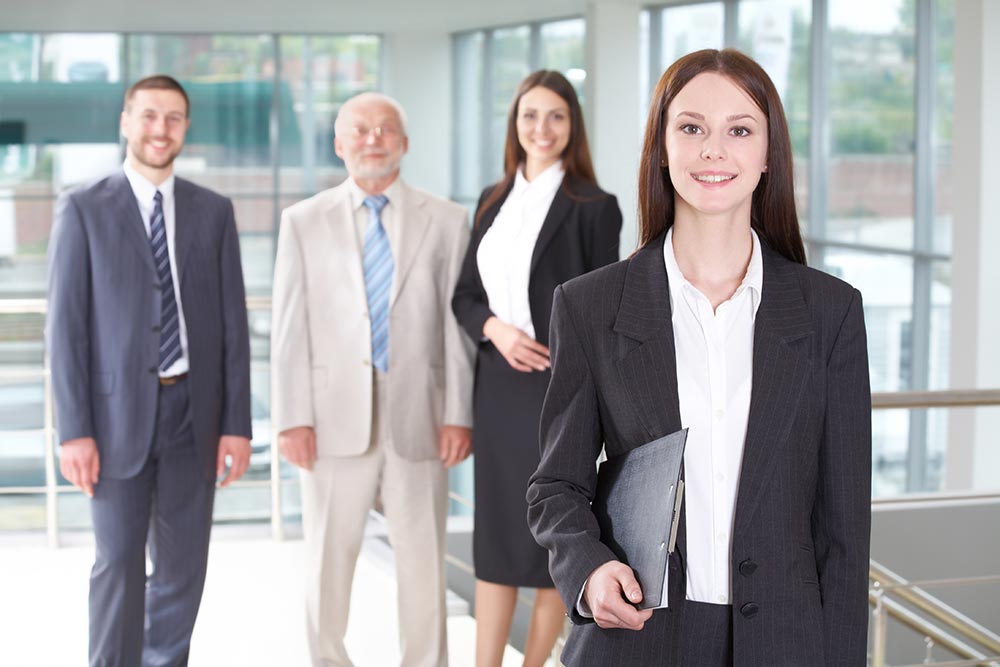 Service Areas
Providing Group Health Insurance Consulting Across North Carolina

As an advisor to more of the larger public sector accounts in NC, we are one of the industry's leading employee benefits consulting specialist firm and a leader in innovation and growth.
Independent Benefit Advisors is an independent insurance brokerage specializing in health insurance and employee benefits. We are located in Apex, NC and serve Raleigh, Durham, Cary and other locations across North Carolina.
See What Our Clients Are Saying
Nathan Anspach
16:25 05 Dec 21
I really appreciate the services of Aneta Dent with Independent Benefit Advisors. Ms. Dent has been my "goto" professional for Medigap and Part D drug plans for several years. She has provided excellent advise and made recommendations that saved me and my wife a great deal of money. IBA is an excellent, no-nonsense advisory group and I recommend them highly.
Darrell Horwitz
21:10 13 Jan 21
I talked to Tilson several times regarding getting an insurance supplement plan in 2020. If I have ever talked to someone more competent, nicer, on point, knowledgeable, dependable, and I think you can see where I'm going with this, I can't remember when.The best anyone could do to match would be as sensationally great at their job as she is. She's a phenomenal representative of the company. I talked to other companies, but there was no comparison in the customer service I received, as well as the trust I had, as I could tell she was concerned and genuinely cared.I was in sales for a long time, and I can read people really well, and if Tilson were a book, she would be a best seller many times over. I can't say it enough, if you are looking for insurance, this is the company to seek out, and Tilson is definitely the one you want to talk to.
Joan Starling
22:54 25 Apr 20
Will and Tilson have helped my husband and I with our supplemental Medicare plan and our part D plans. They are outstanding and have been a lifesaver for us. They are very professional and are always available to answer our questions. I'm so thankful for the "insurance mailer" they sent out when we were looking for someone to help us in 2018 and glad we are part of their "client family". Thanks Will and Tilson.Joan and John Starling, Fayetteville, NCFayetteville NC
green land
20:34 11 Mar 20
Just reach to 65 this year. When researching on medicare insurance I found IBA that has office in local and closed to my home. Insurance agent Aneta Dent and me have a few meetings in her office. She proved valuable professional advice and help me to complete all the paperwork. She also very nicely offer to help me in future if I have any questions regarding medicare insurance. Thanks again to Aneta and IBA for all your help.
Debbie Anderson
15:14 27 Feb 20
Even though I consider myself insurance savvy, Medicare and supplements had my head spinning. Will Gasiorowskinwas so very helpful and patient.
Gisela Martinez
18:03 13 Nov 19
I contacted IBA after a quick google search because I was looking to find an independent insurance broker with knowledge of medigap insurance plan for my parents, who are turning 65 in the coming months. Kathy Saunders was the Client Support Specialist who began working with me and I cannot speak more highly of her! Kathy was kind, patient, knowledgeable, supportive, and went above and beyond, answering multiple emails and calls, helping my parents and I navigate all the options. Kathy was understanding of the role I had in supporting my parents, and made sure to keep me informed of everything. Thank you Kathy and IBA for all the support!
Robert Barker
14:11 13 Mar 19
Last year as my switch to Medicare approached, I was besieged with mail offering to help me make my decision about supplemental insurance. The package from WILL G. at IBA was head-and-shoulders better than all the others. The materials he sent me were comprehensive, but still easy to understand. I emailed him with a few questions and he answered all of them promptly and thoroughly. He got me enrolled (online) flawlessly and everything proceeded smoothly after that. My experience with WILL G. was so impressive that my wife also got him to change her supplemental and Part D insurance policies. WILL G. (or "Will Do" as we call him!) continues to be very responsive in email whenever we have a question about these policies. Fantastic service, even though he's 240 miles away from us!
Carmella A
18:44 06 Nov 18
Very informative and patient customer service. Helpful to have someone to navigate very confusing and ever changing plans here in NC. Highly recommend.
Patryce Rispress
14:39 07 Mar 18
Awesome customer service and Crystal is the best.
Rand Soellner
02:47 14 Dec 17
Independent Benefit Advisors - The Benefits Advisors and Will Gasiorowski provide outstanding advice for health insurance. He and his company helped me and my family figure out Medicare and pre-Medicare stop gap insurance at a cost about 1/10th of the government's so-called "affordable health care". Before Will and his company, we were trapped into paying well over $10,000 a year on our health insurance. Now, we pay about 30% to 40% of that for better coverage. I thought health insurance advisor-broker companies charged you a fee. They do Not. They are paid by the health insurance companies. it doesn't come out of your pocket. Do yourself a big favor and contact Will. They'll help you like they did me and my family.
Bill Cherry
16:08 24 Aug 17
I engaged Will Gasiorowski when I enrolled in Medicare and I have contacted him since when I have had questions regarding Medicare and other health insurance issues. I have found him to be prompt in providing services and responding to my questions; and I have found him to be extremely knowledgeable regarding Medicare and other health insurance. As an aside, I used him for health insurance before I became eligible for Medicare. I recommend him for assistance with Medicare, and other health insurance.
Lu Robeson
23:20 14 Aug 17
Will and the team at IBA are WONDERFUL! They will help you make the best choice for your Medicare supplemental policy. Their customer service is exemplary, they will make sure to take care of every detail for you.
Next Reviews