Finding The Right Employer Group Health Insurance Plan Doesn't Have To Be Complicated
The Independent Benefit Advisors are here to listen and help you find the right group employer health insurance plan for your small, mid-size, or large company that is headquartered in NC. We serve the entire state including, but not limited to: Raleigh, Charlotte, Greensboro, Wilmington, Asheville, Fayetteville, and everywhere in between. Contact us today to find out how we can help make employer health insurance plan benefits uncomplicated and straightforward for your company.
Open Enrollment For Health Insurance In North Carolina Is Here!
Open enrollment is here for individual health insurance in NC. From November 1st – December 15th you can enroll in a new health insurance plan and be covered on January 1st. Once open enrollment ends, you may not be able to sign up for a health insurance policy in North Carolina again until next year, unless you have a qualifying life event.
Individual Health Insurance in NC
Open Enrollment for individuals begins November 1st and ends on December 15th in 2019. If you are looking to switch insurance providers or sign up for health insurance, we can help. Give us a call at 919-303-9690 or contact us online.
Individual Benefit Supplements
Individual Dental Plans in NC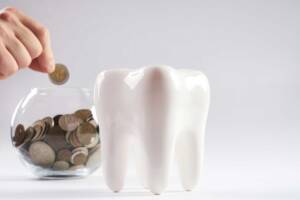 One of the most common needs we find among our clients is a need for good dental coverage. A visit to the dentist can be expensive without insurance, but not going to the dentist can cause an immense amount of discomfort and pain. We believe that money shouldn't be a limiting factor between people and their health.
Individual Short Term Health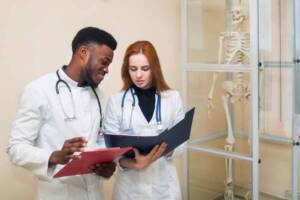 We offer short term insurance plans for people who need health insurance for a short period of time (if you're between jobs without coverage), which means you don't have to rely on Cobra as your only option. We're more than happy to discuss the different short term benefit plans available to you.
Medicare NC & Medicare Supplement NC Services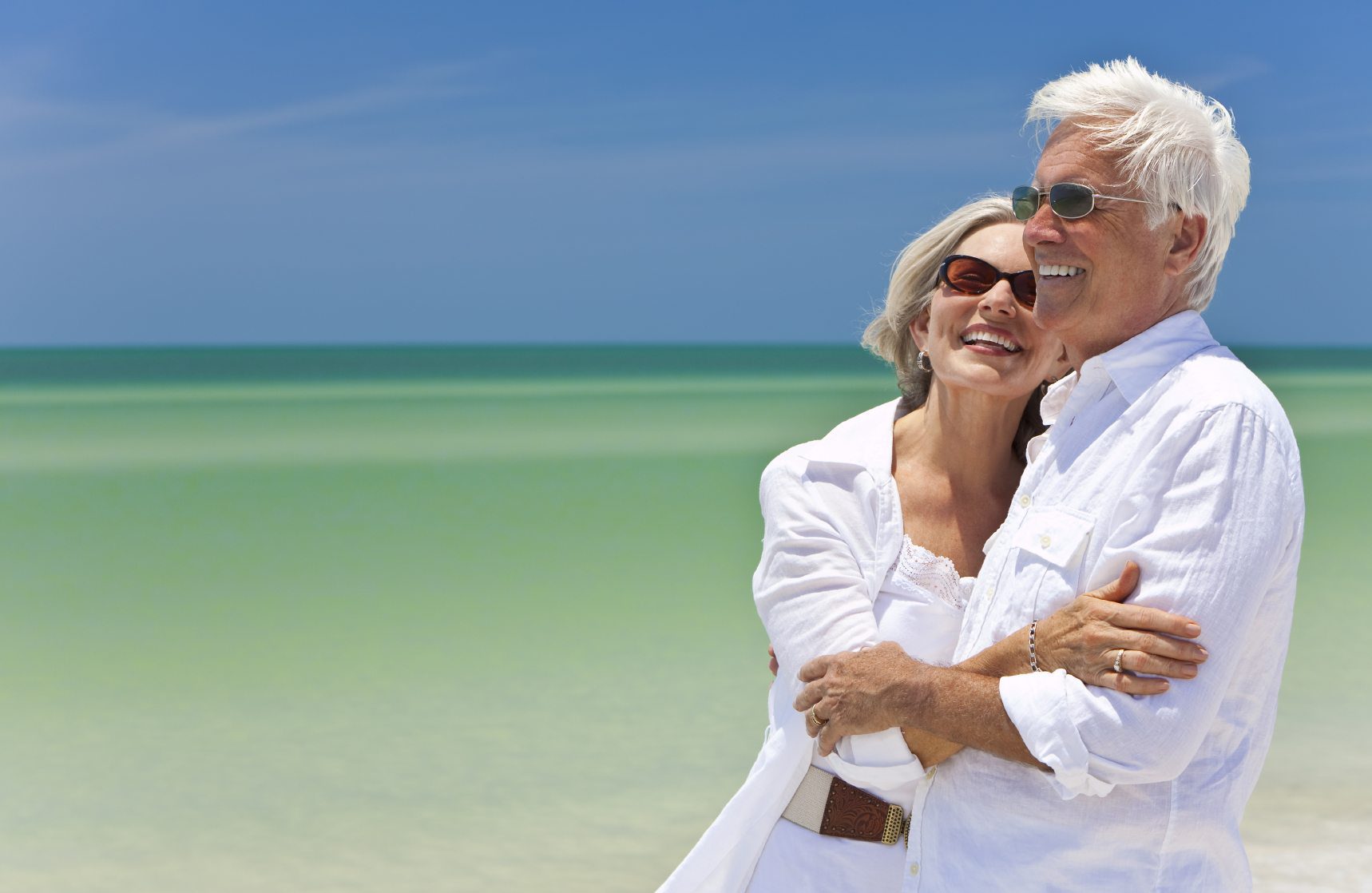 Are you 65? If so that means you are eligible for Medicare, but is your NC Medicare plan going to cover all of your healthcare needs? The Independent Benefit Advisors help individuals who are eligible, or just about to be eligible, understand what Medicare options are available to them. We can help you figure out if Medicare Advantage, Medicare Part D, or other Medicare supplemental insurance options are right for your situation.
About Our Independent Insurance Brokerage Agency
Values are the essence of a family business' spirit. We are more oriented toward people, emphasize collectivity more than individuality, and support a long term perspective and a sense of stewardship and responsibility to the clients we work with.
Independent Benefit Advisors has been helping families and businesses located in the Raleigh, Durham and Cary, NC area and other North Carolina locations find the right health insurance coverage for almost two decades. We are an independent insurance brokerage/consulting firm with extensive experience helping individuals and businesses find health insurance that meets their healthcare needs at a competitive price. IBA is a local, family-owned business that is the professional top company in the region. We specialize in individual and employer group plans, including Medicare.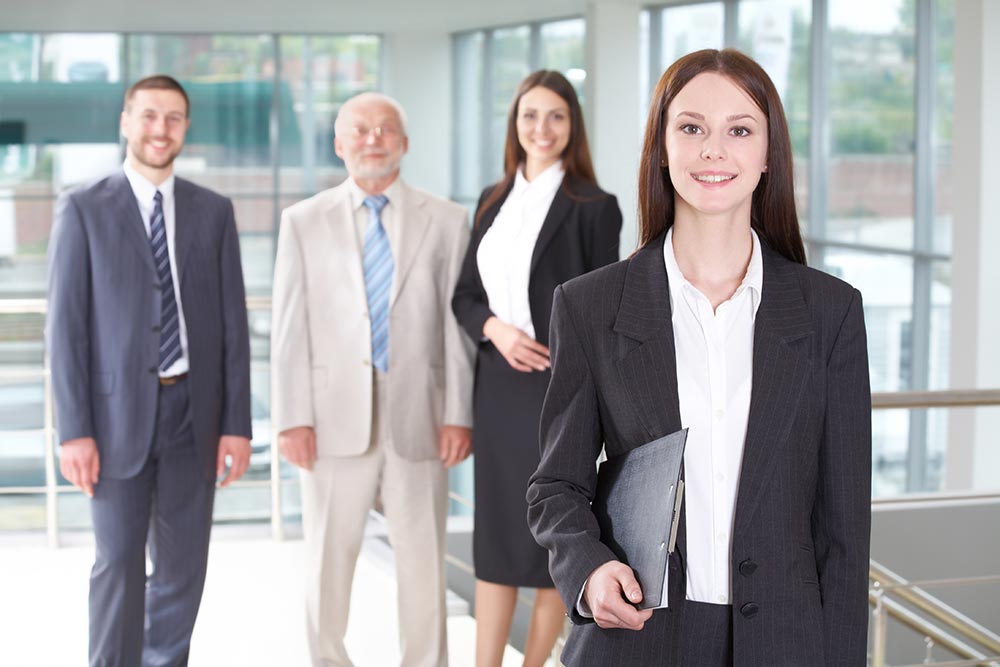 Service Areas
Providing Group Health Insurance Consulting Across North Carolina

As an advisor to more of the larger public sector accounts in NC, we are one of the industry's leading employee benefits consulting specialist firm and a leader in innovation and growth.
Independent Benefit Advisors is an independent insurance brokerage specializing in health insurance and employee benefits. We are located in Apex, NC and serve Raleigh, Durham, Cary and other locations across North Carolina.
See What Our Clients Are Saying