Understanding Medicare in NC Now
Before It's Time To Sign Up!
When Am I Eligible For Medicare in NC?
Are you almost 65 and does the thought of signing up for Medicare scare you? Maybe you're a couple of years away from 65 and aren't quite ready to think about Medicare. But understanding the different "Parts" — the A, B, C and D of it will help you when it is your time to sign up.
You are eligible to sign up for Medicare beginning the three months prior to your 65th birthday. If you don't sign up at age 65, and you then decide to enroll later, you may pay a lifetime late enrollment penalty and you may have a gap in medical insurance coverage. There are exceptions, but play it safe, and ask your Medicare or Social Security representative about your personal situation.
Medicare Part A (Hospital Coverage) & Medicare Part B (Medical Coverage)
Now known as Original Medicare, it's a health insurance program run by the federal government to help people 65 and older cover their health care costs. It was signed into law in 1965 by President Lyndon Johnson. In 1972 during the Nixon administration, Medicare was expanded to include people under 65 with certain disabilities and those with end-stage renal disease.
Medicare Part C (Medicare Advantage Plans) & Medicare Supplements
Medicare Supplement plans (also known as Medigap plans) are available to help cover financial gaps in Original Medicare, such as costs for coinsurance, copays, and deductibles. Medicare Supplement Plans are offered by private insurance companies such as Blue Cross and Blue Shield of North Carolina (Blue Cross NC), Aetna and Humana.
Medicare Part D Plans
Medicare prescription drug coverage is an optional benefit. Medicare offers prescription drug coverage to everyone with Medicare. Part D is Medicare prescription drug coverage. It helps pay for both brand name and generic medications. If you decide not to get Medicare drug coverage when you're first eligible, you'll likely pay a late enrollment penalty if you join later. Medicare Part D plans are offered by private insurance companies such as Blue Cross and Blue Shield of North Carolina (Blue Cross NC), Aetna, Mutual of Omaha and Humana.
CONTACT US NOW FOR A FREE QUOTE
THERE IS NEVER A FEE FOR OUR SERVICES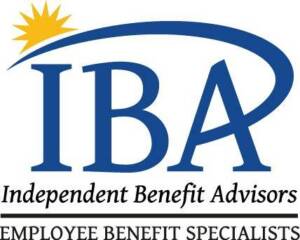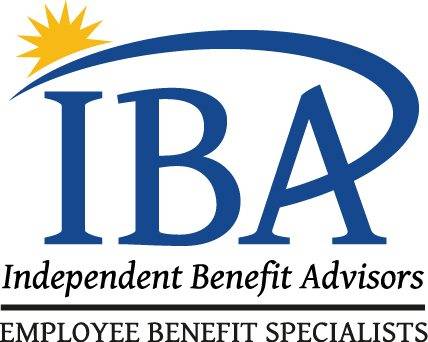 Contact The Independent Benefit Advisors for Medicare in North Carolina
If you are turning 65 this year, give us a call at 919-303-9690 so that we can help you navigate the Medicare roadmap and get the right plan for you!