Do I Need a Health Advocate?
Finding the right insurance plan can be made much easier by utilizing a professional experienced insurance broker or what we call a Health Advocate.
Businesses and individuals who continually research the market for better health insurance plans often have too many options. Braving the marketplace on your own or working with multiple insurance agents to decide on the right plan, can be both overwhelming and time-consuming resulting in feeling more confused than ever. Not to worry! Finding the right insurance plan can be made much easier by utilizing a professional experienced insurance broker or what we call a Health Advocate.  Health Advocates act as a valuable middle person between you, the client, and the various insurance companies.  These professional Health Advocates can explain to you any unfamiliar jargon and handle the nuance details of the plan that most are not aware of. Working with a Health Advocate may seem like a luxury, but in most cases it's a necessity. By using one, you're able to outsource a significant amount of work to an expert in the industry – work that can be accomplished quicker, without sacrificing the quality. The pricing for your insurance policy using a Health Advocate will not cost any more than if you were to enroll directly with the health insurance company on your own. The beauty of a Health Advocate is they represent numerous insurance companies and have experience listening to each person's unique situation. Most Health Advocates are not exclusive to one company resulting in having the customers best interest at hand. Once they gather your specific needs they are able to pair you with a plan that best fits your situation and budget. What works best for your neighbor does not necessarily work best for you. Insurance is not a one size fits all industry. When you work with a Health Advocate they in return become your customer service representative for the life of the policy. This means they call customer service on your behalf and settle any issues that may arise. As the customer when you have an issue you pick up the phone and call your Health Advocate and they will get the problem resolved. No more calling customer service and getting transferred, waiting on customer service hold lines, or speaking to someone different each time you call. Consider using a broker/Health Advocate the next time you're shopping for health insurance which can take the pressure off yourself, save time and money, and ensure the best possible outcome for your employees and you as an individual.  Contact us at 919-303-9690 and we can help you find the right insurance plan for you!
Written By: Ashley Gasiorowski, Health Advocate Benefits Specialist
CONTACT US NOW FOR A FREE QUOTE
THERE IS NEVER A FEE FOR OUR SERVICES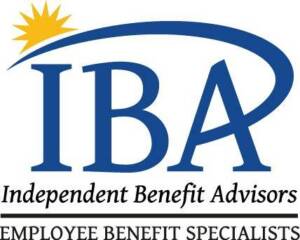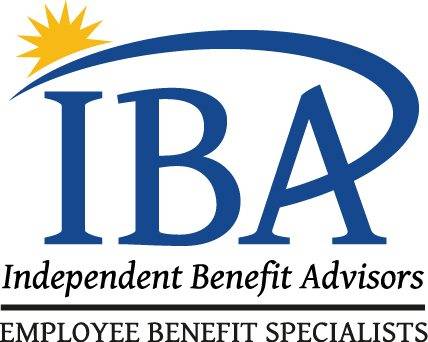 Contact The Independent Benefit Advisors For Individual and Group Health Plans in NC
Need help understanding your health insurance options?  Give us a call at 919-303-9690 so that we can help you make sure you are on the RIGHT plan for your situation.