Fully-Insured Group Health Insurance for Your North Carolina Company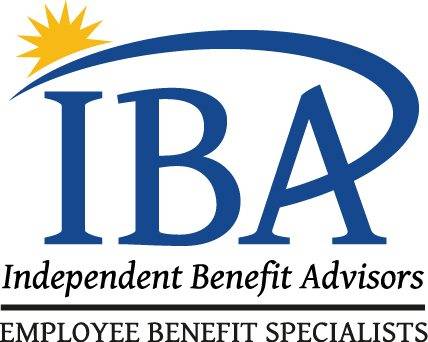 Interested in learning more about a fully-insured health plan? Our knowledgeable staff can help you determine if a fully-insured group healthcare insurance plan is right for your company in North Carolina.
In a traditional fully-insured health plan, the employer pays a premium to an insurance company. The premium rates are fixed for a year, and you pay a monthly premium based on the number of employees enrolled in the plan. The insurance company collects the premiums and pays the healthcare claims based on the benefits in the policy you purchased. The covered members are responsible for paying applicable co-pays, deductibles and co-insurance amounts required for covered services under the policy.
Contact us to discuss your health insurance needs for your business located in Apex, Asheville, Cary, Charlotte, Durham, Fuquay-Varina, Greensboro,Raleigh, Rocky Mount, Southern Pines or another North Carolina location.