Offering Long Term Care Insurance In Your Group Benefits Package For Your North Carolina Company
Long term care insurance provides for the cost of long-term healthcare in situations where individuals are not able to perform basic activities of daily living and need home care, assisted living care, adult day care, respite care, hospice care, nursing home care, or care in an Alzheimer's facility. This type of insurance can be added to your group health insurance plan on a voluntary basis, meaning that the employees can opt into the plan and your company will not have to pay the cost of the premium.
Interested in offering long term care insurance to your employees at your company in Raleigh, Durham, Cary, Wilmington, Winston-Salem, Apex, Chapel Hill, Fayetteville, Garner, or another place in North Carolina? Contact us today for more information.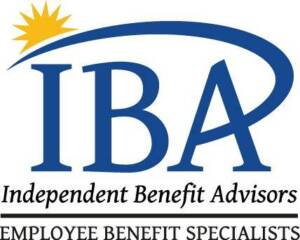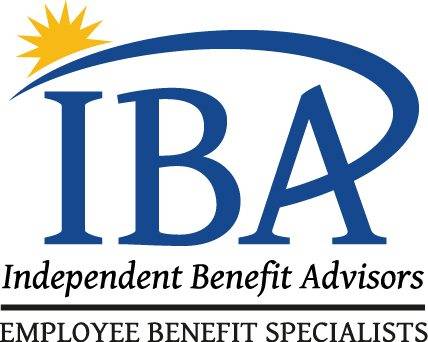 CONTACT US NOW FOR A FREE QUOTE
THERE IS NEVER A FEE FOR OUR SERVICES