Group Health Insurance & Employee Benefits in North Carolina
Group Health Insurance & Employee Benefits in North Carolina
The evolution of group benefits plan design, Federal, State, and Department of Insurance mandates, taxation and the declining competition amongst health insurance carriers, and escalating healthcare cost have resulted in an increasing challenge to human resource management. Further challenges result from an increasingly competitive market for skilled employees, an aging workforce, and shifting employee expectations.
Independent Benefit Advisors will assist your company in this complex environment. As a recognized leader in employee benefit management, we will develop creative, cost effective benefit solutions enabling you to retain and recruit employees maximizing both employee and financial performance.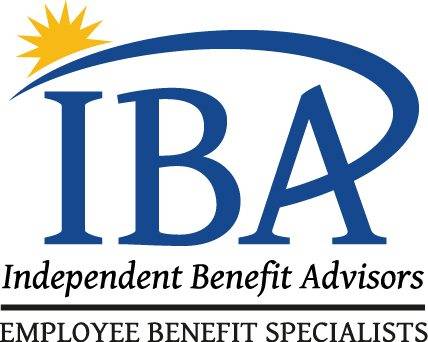 Independent Benefit Advisors can help you with a large range of group benefits options, including:
We offer companies services such as group dental insurance and group life insurance in addition to group health insurance. Contact us today to learn more about the services we can provide to your company in Apex, Raleigh, Durham, Cary, Charlotte, Fuquay-Varina, Greensboro, Rocky Mount, Sanford, Wake Forest, or other North Carolina locations.
CONTACT US NOW FOR A FREE QUOTE
THERE IS NEVER A FEE FOR OUR SERVICES
Contact The Independent Benefit Advisors
Lorem ipsum dolor sit amet, consectetur adipisicing elit. Officia, neque veritatis! Iste quibusdam id, sed aliquam ratione sunt omnis ut recusandae vel nulla repudiandae tenetur, nam adipisci ab. Rem expedita nisi soluta quod, dignissimos provident eum atque possimus tempore unde delectus deserunt saepe libero. Ratione, quas et mollitia necessitatibus obcaecati sequi quae qui blanditiis sint accusamus at, natus, neque quos recusandae aspernatur molestiae modi beatae laboriosam suscipit omnis